News & Announcements
Recruitment Underway for F5SB's Advisory Committee
First 5 San Bernardino is accepting applications for membership to serve on the Advisory Committee to its Commission.  The Advisory Committee is responsible for providing expertise, advice and assistance to the Commission, staff and service agencies to enhance the capacity, accessibility and quality of the organization's partnerships and service to the public. Learn more at Advisory Committee – first5sanbernardino
Weinstein, Alexander and Dowdy-Rodgers Elected for Commission Positions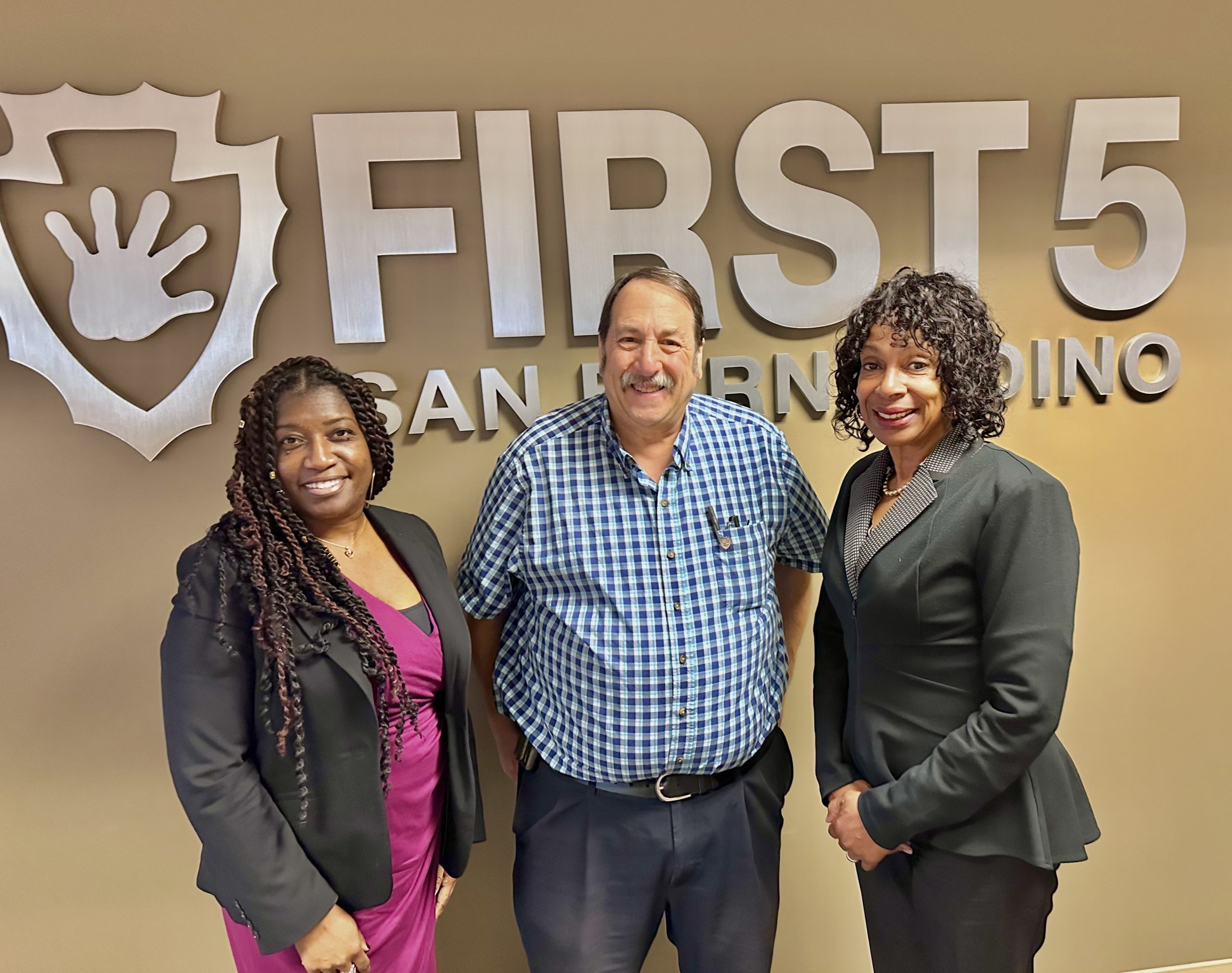 At the March 1 meeting of the Children and Families Commission, Elliot Weinstein, MD, was elected to serve again as the chair of the commission, and Commissioner Diana Alexander was elected vice chair for the upcoming year. Additionally, Gwendolyn Dowdy-Rodgers, EdD, accepted the nomination to serve as chair for F5SB's Advisory Committee.
Book collection of Dr. Margaret Hill Donated to Inghram Library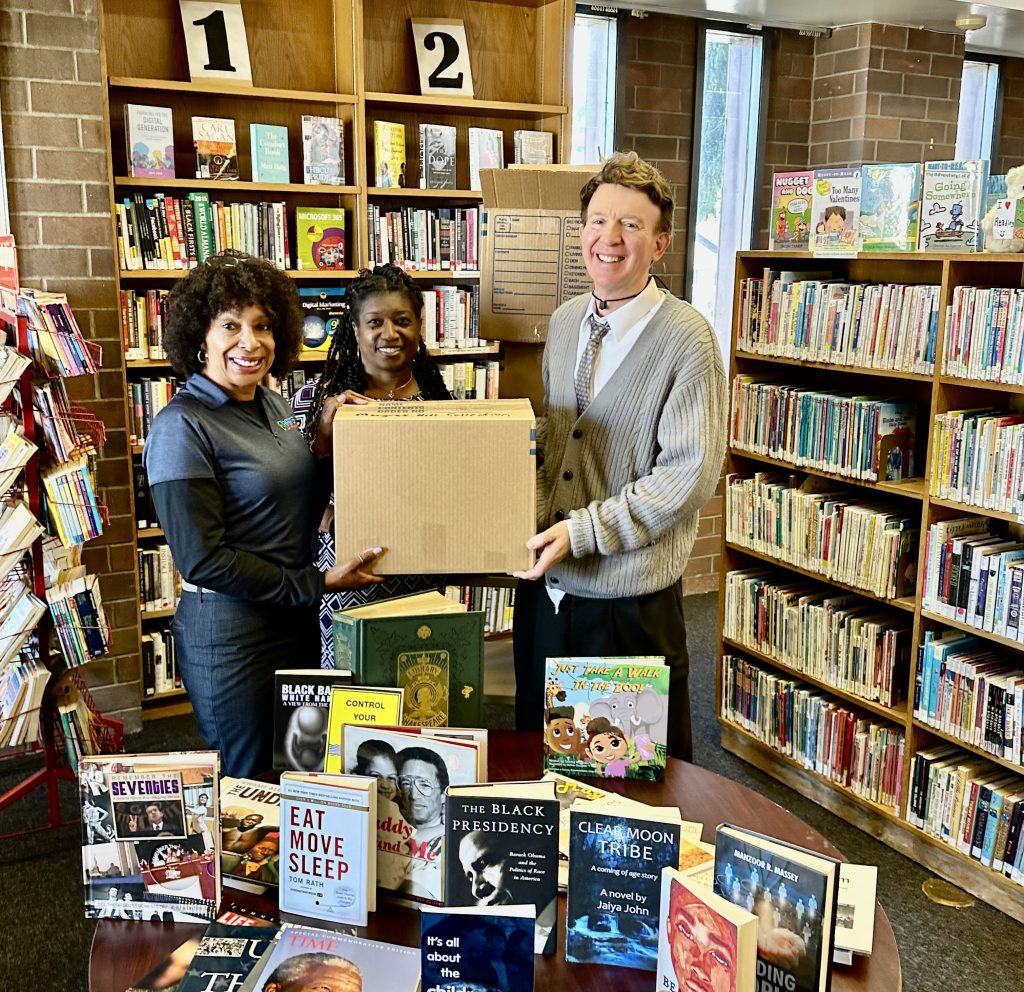 Over a hundred books from the personal library of Dr. Margaret Hill were donated on Feb.15 to the Dorothy Inghram Branch Library in San Bernardino with the goal of continuing her life-long legacy of supporting literacy. An educator for more than 50 years as well as a First 5 San Bernardino Commissioner before her passing in 2021, Dr. Hill supported efforts to improve literacy scores for students by making books available.
Little Teeth, Big Responsibility
Partner Toolkit now available.
First 5 San Bernardino Local Outcomes Report 2021-2022
In fiscal year 2022, F5SB served 29,468 children, 17,431 caregivers, and 4,720 providers. Read the most recent Local Outcomes Report to learn how the organization supported children, improved child well-being and remained responsive in a changing environment.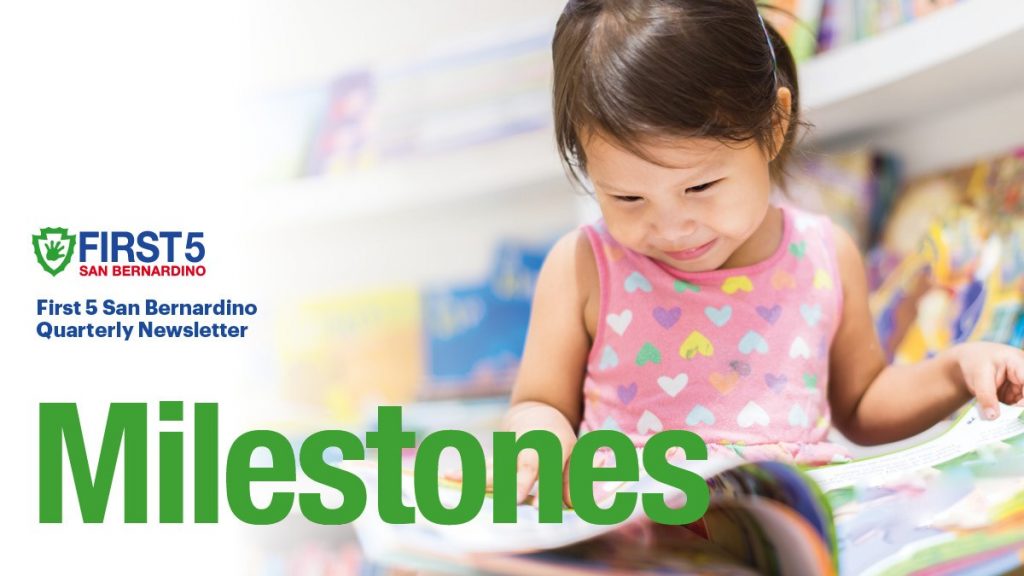 Winter 2022 Milestones Newsletter
In need of resources?
In need of diapers, baby wipes, food, clothing, car seats or other essential items? There are local organizations ready to assist. On your phone, dial 211 or go online to Inland SoCal UnitedWay 211+ or ConnectIE,
Partner News
Car Seat Safety Classes Available to Parents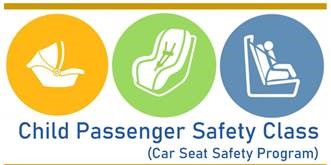 A free car seat safety class for parents and other care providers is offered each month in English and Spanish in San Bernardino. Classes are taught by certified Child Passenger Safety Technicians. Topics include California's buckle-up laws; basic crash dynamics; how car seats and seat belts protect in a crash; proper seat belt use and correct installation of car seats. Call 1 (800) 782-4264 to register.
Register for CCRC's Policy Forum 2023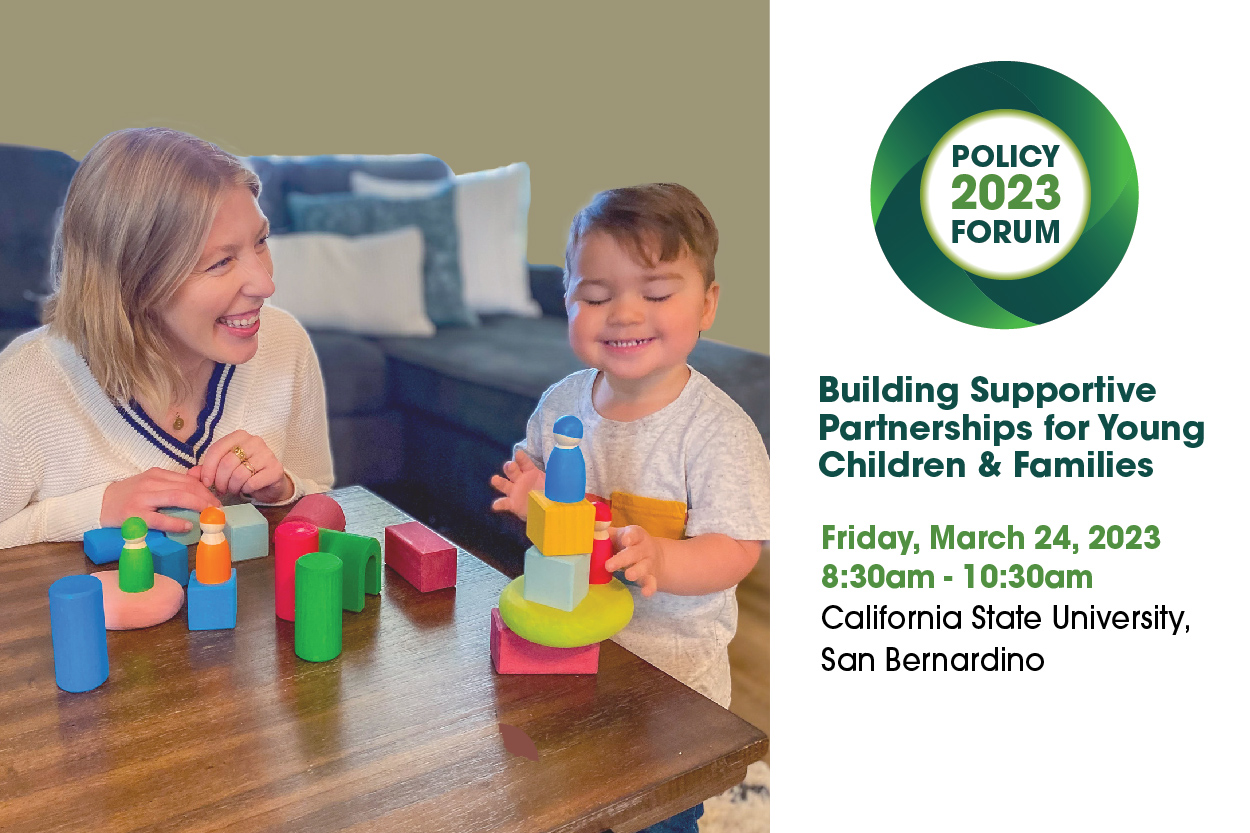 Plan now to attend CCRC's Policy Forum designed to uplift California's children and strengthen families. Register online (note hyperlink to this registration link https://ccrc.formstack.com/forms/policy_forum_sbc_2023 ) In person and virtual attendance available. Sponsored by First 5 San Bernardino and CSUSB Institute of Child Development and Family Relations. Visit Building partnerships is focal point of San Bernardino Policy Forum – Child Care Resource Center (CCRC) (ccrcca.org) for more information.
Do you or someone you know need help paying for child care?

Child Care Resource Center can help. We all know child care is expensive but did you know CCRC can help with the cost? Many families don't know that they qualify for help paying for child care. Financial assistance is available for child care all hours of the day, including nights, weekends, or for just a few hours a week.
Whether you are looking for employment, going to school, or working and in need of care, CCRC can help! And, you can choose your child care type such as licensed center, family child care home, a family, friend or neighbor to take care of your child. Need help finding a provider? We can help with that too. The application is quick and easy. Most people complete it in 3-5 minutes.
Visit ccrcca.org/apply or call 1-866-67-KIDS.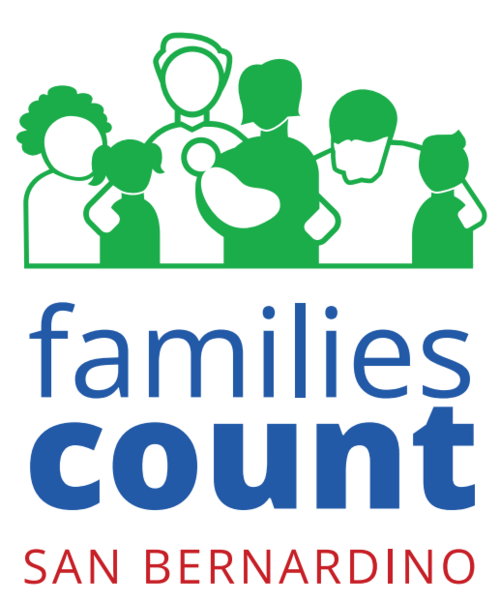 Take the Families Count Survey
Parents and caregivers of children under nine years old are encouraged to register to provide feedback on how we can best support the needs of children and families. Receive $5 for each survey completed.
English Survey
Spanish Survey

Calendar
Events Search and Views Navigation
Videos
How every child can thrive by age 5
By Molly Wright, seven-year-old student from Queensland, Australia
How does income affect childhood brain development?
By Kimberly Noble, MD, PhD