News & Announcements
Gift a Kid a Book campaign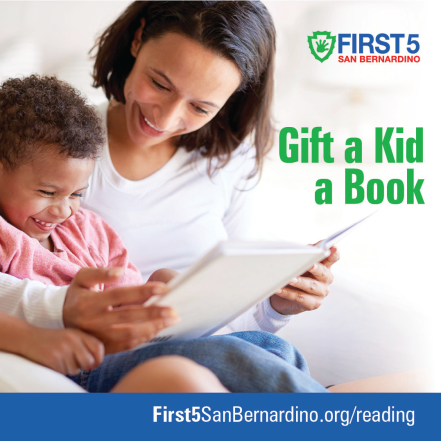 NAEBOR Medical Group Celebrates Grand Opening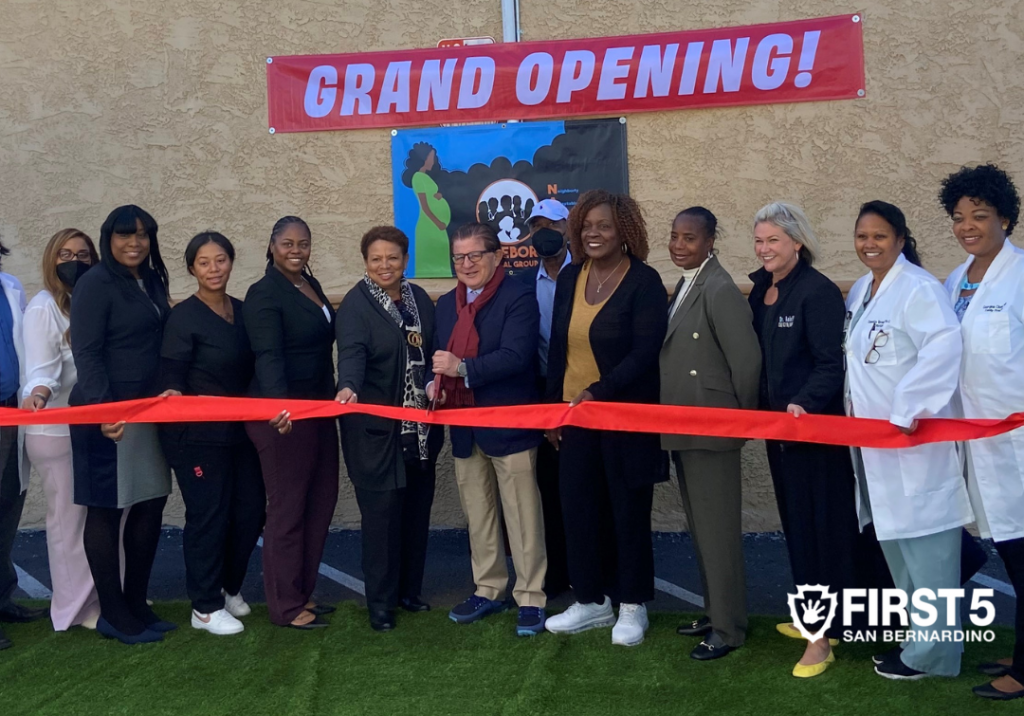 Now available: Answers to submitted question for the Merceides Logans Community Innovation Initiative
RFA 22-01 Addendum No. 1 Q & A
$1.5 million "Innovation Funding" Available. Apply now.
Local organizations seeking financial support for ideas and programs aligning with First 5 SB's strategic plan are encouraged to apply via the request for applications process.
Named after a beloved staff member who recently lost her battle with cancer, the Merceides Logans Community Innovation Initiative is a $1.5 million fund designated to foster a simplified approach for community organizations to obtain resources and work together.
Details: Procurements
First 5 San Bernardino Local Outcomes Report 2020-2021
First 5 San Bernardino's Local Outcomes Report for 2020-2021 is now available.
Join AmeriCorps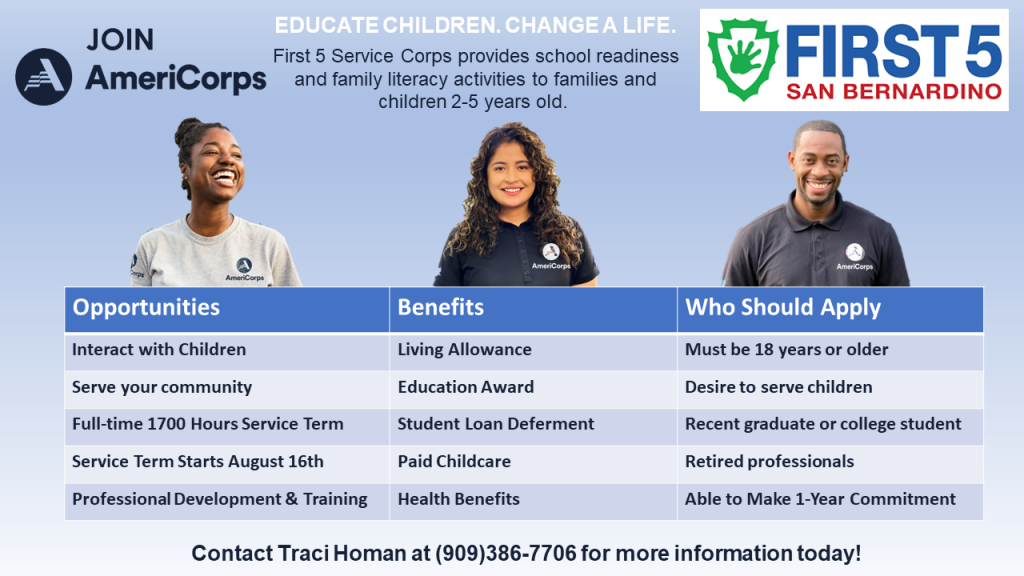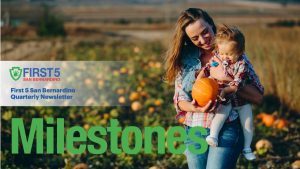 Fall 2022 Milestones Newsletter
Education Insight: Early Childhood Education: Universal Transitional Kindergarten (UTK)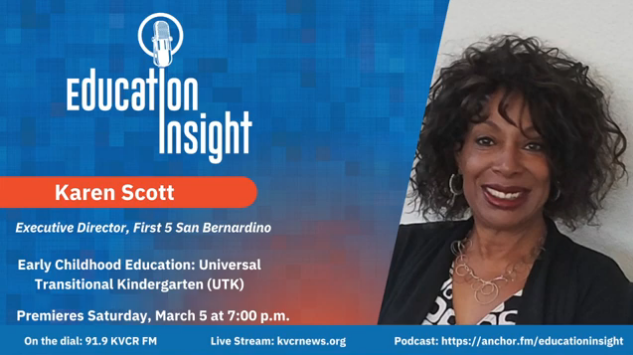 Karen Scott, Executive Director for First 5 San Bernardino, is a guest on the podcast Education Insight. In this episode Karen talks about the importance of Transitional Kindergarten and what challenges we face when adopting high-quality Transitional Kindergarten in the Inland Empire.
In need of resources?
In need of diapers, baby wipes, food, clothing, car seats or other essential items? There are local organizations ready to assist. On your phone, dial 211 or go online to Inland SoCal UnitedWay 211+ or ConnectIE,
Effects of Pandemic on Child Care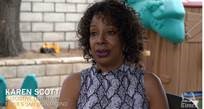 First 5 San Bernardino Executive Director comments on how pandemic demands and low wages have worsened the child care desert in San Bernardino County.
Watch LA Times Video
Partner Events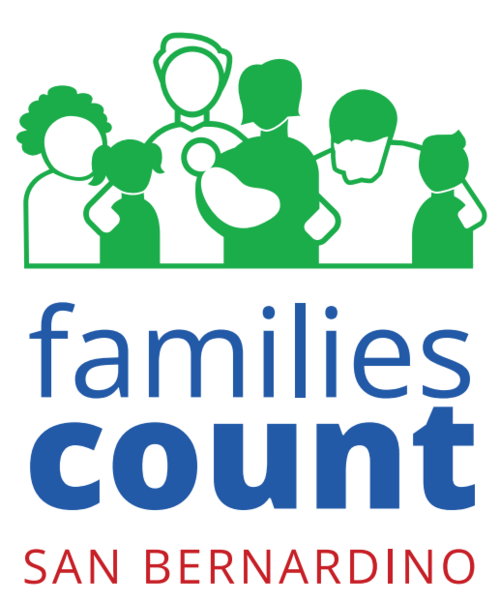 Take the Families Count Survey
Parents and caregivers of children under nine years old are encouraged to register to provide feedback on how we can best support the needs of children and families. Receive $5 for each survey completed.
English Survey
Spanish Survey

Calendar
Events Search and Views Navigation
Videos
How every child can thrive by age 5
By Molly Wright, seven-year-old student from Queensland, Australia
How does income affect childhood brain development?
By Kimberly Noble, MD, PhD