Fall 2022 Edition
Executive Director's Welcome Message
This time of year brings vital attention to the subject of mental health and serves as a reminder that women's mental health during pregnancy must be taken seriously. I recently had the opportunity to attend the Inland Empire Maternal Mental Health (IEMMH) meeting, which is a community-based collaborative focusing on mental health and working together to help mothers and families in San Bernardino and Riverside counties. First 5 San Bernardino's Maternal Health Network has also partnered with local subject matter experts at IEMMH and California Baptist University (CBU) to create an educational bundle that addresses this important issue. Consumer and provider information can be found at the Maternal Health Network of San Bernardino County Website.
September is suicide prevention awareness month and there are many resources available for mothers provided by the MOM organization. We can all show support by talking, listening and remaining present with our families and friends who may be struggling. An important number to know is 988, the newly created National Suicide Prevention Lifeline.
Additionally, Inland Empire Perinatal Equity Initiatives of San Bernardino and Riverside counties recently held a two-day summit to advance the health equity and quality of life for local Black and African American families.
I want to encourage you to put the mental health of mothers at the forefront of your work not only in September, but year-round as together we work to promote optimal health and well-being for mothers and families of children prenatal through age 5.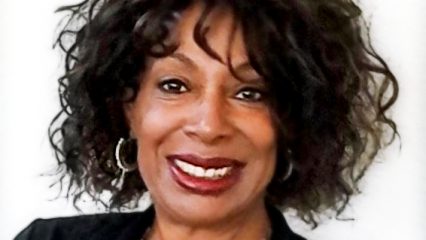 Published study by First 5 San Bernardino shows parenting education plays crucial role in the prevention of child maltreatment
September 22, 2022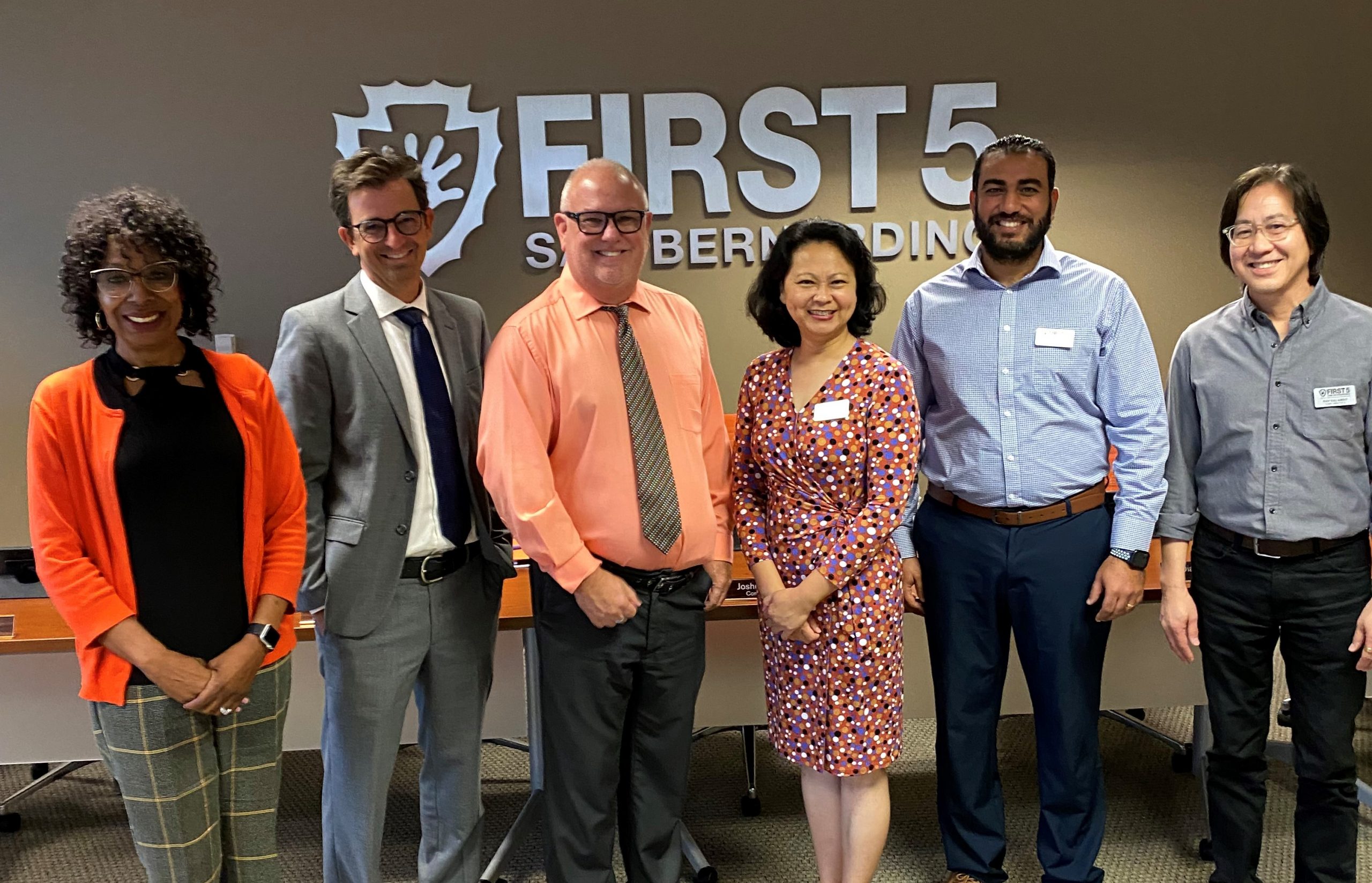 In a first for First 5 San Bernardino (F5SB), a research study based on one of the organization's initiatives was recently published highlighting the importance parenting education programs play in…