Winter 2022 Edition
Message from Cindy Faulkner
Assistant Director, First 5 San Bernardino
Welcome to the winter edition of Milestones. As 2022 winds to a close, we look back at the many accomplishments of the organization, and more notably, the number of lives touched through the efforts of First 5 San Bernardino and our strategic partnerships.
In this issue, I'm excited for you to get to know Ronnie Robinson, section manager of systems and communications in the employee spotlight. Also featured is F5SB's inaugural "Gift a Kid a Book" campaign which is promoting the importance of giving books and prioritizing literacy through paid advertising, public relations events, social and digital media outlets resulting in the distribution of thousands of books to children 0-5 years old. F5SB received media coverage on TV, print and online publications which further promoted F5SB's message about the importance of reading. And finally, I encourage you to read about the upcoming CCRC Policy Forum, First 5 California's new "Dragon Song" marketing campaign and the recruitment of parents and caregivers needed to participate in the Families Count survey panel.
Wishing you a joyful holiday season and a Happy New Year!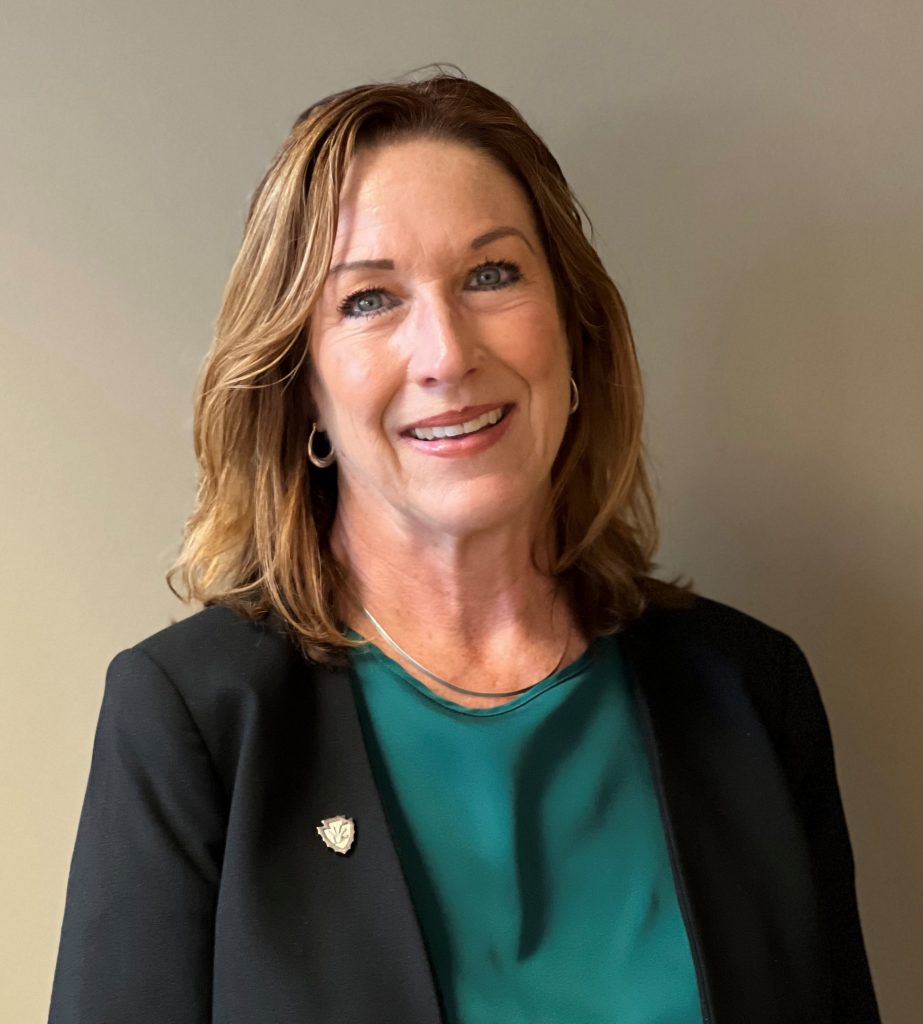 "Gift a Kid a Book" this holiday season!
December 13, 2022
First 5 San Bernardino is encouraging parents and caregivers to give books as gifts in addition to toys this holiday season.