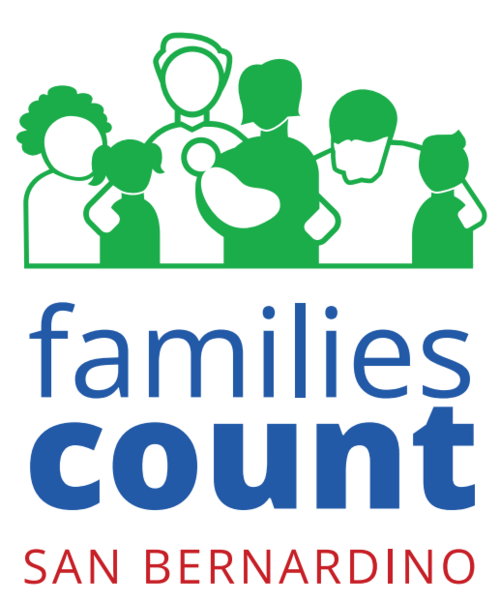 We are working to create a better San Bernardino for young children.
Bringing families together to inform changes in our community.
What is Families Count?
Families Count is focused on making San Bernardino the best place for kids! When you join, you can take short surveys to give your opinion on how to best support the needs of children and families. Your opinion will help create better solutions to improve the lives of children in San Bernardino.
We value your time and the knowledge you share with us. Every survey you respond to is an important opportunity for your voice to be heard.
Who's eligible?
All parents and families of children under the age of nine who live in San Bernardino can register to Families Count.