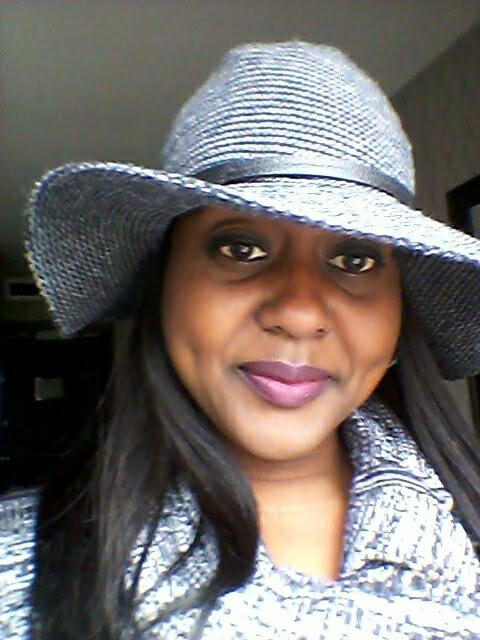 Meet Ronnie Robinson, a 14-year employee who embodies the essence of all things First 5 San Bernardino (F5SB). 
Robinson's primary function as section manager is to lead a team of four staff analyst assigned to not only manage the various contracts of F5SB, but many other duties as well. Staff analysts manage procurements, prepare contacts for new and returning partners and explore partnership opportunities in the core areas of the F5SB strategic plan.
"I believe in the work of First 5 SB," stated Robinson. "To see children's faces light up when we hand out books or learning/instructional promotional items that support brain development and child development, is my greatest joy."
Not only does Robinson excel in her management skills but she is also an exceptional leader with her team. "Ronnie coordinates and assigns the work in way that is mindful to the staff's workloads, talents and professional development goals," explained Deputy Director of Systems and Impact Scott McGrath. She also trains new staff, communicates to the Executive Team the status of projects her staff is assigned to and works across the various units of the organization such as fiscal, evaluation and communications to ensure that our work is integrated and in line with our mission, McGrath added.
Robinson came to First 5 after a few years working for the County's Transitional Assistance Department. She then took a self-described "leap of faith" and signed a contract to work at F5SB. "Our work is tough, but staff here roll up their sleeves and tackle the work together as one big happy family. It is truly a blessing and an honor to call my colleagues and staff here my family, and this job is my home away from home," Robinson concluded.