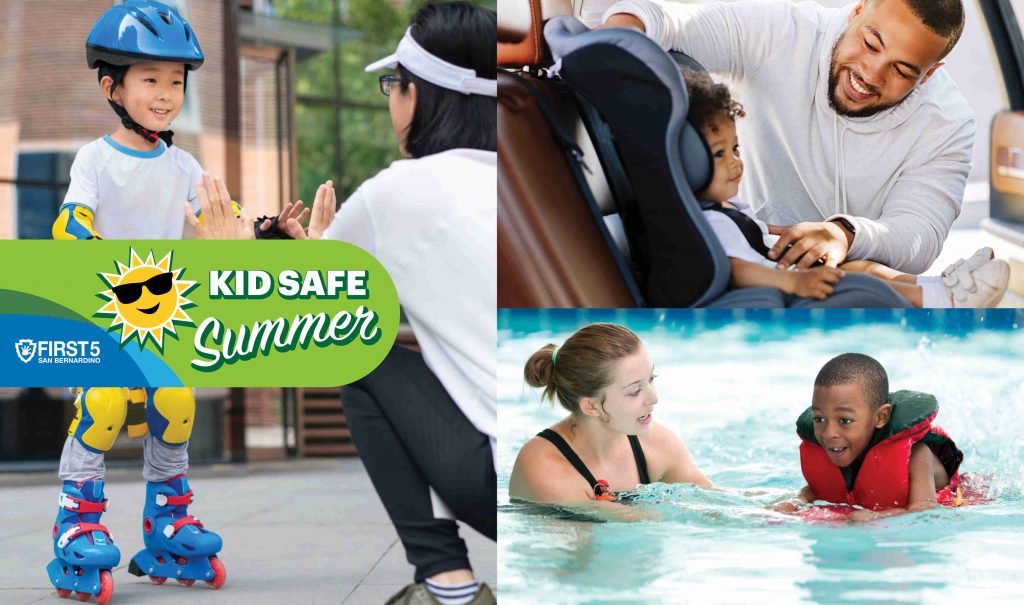 First 5 San Bernardino is
committed to helping parents and caregivers
keep our kids ages zero to 5 safe during the
summer months.
Water play is fun but can be deadly.
Be Water Safe this summer!
Learn the ABCs of Water Safety
Print your own Water Watcher tag
Get the right flotation device for your child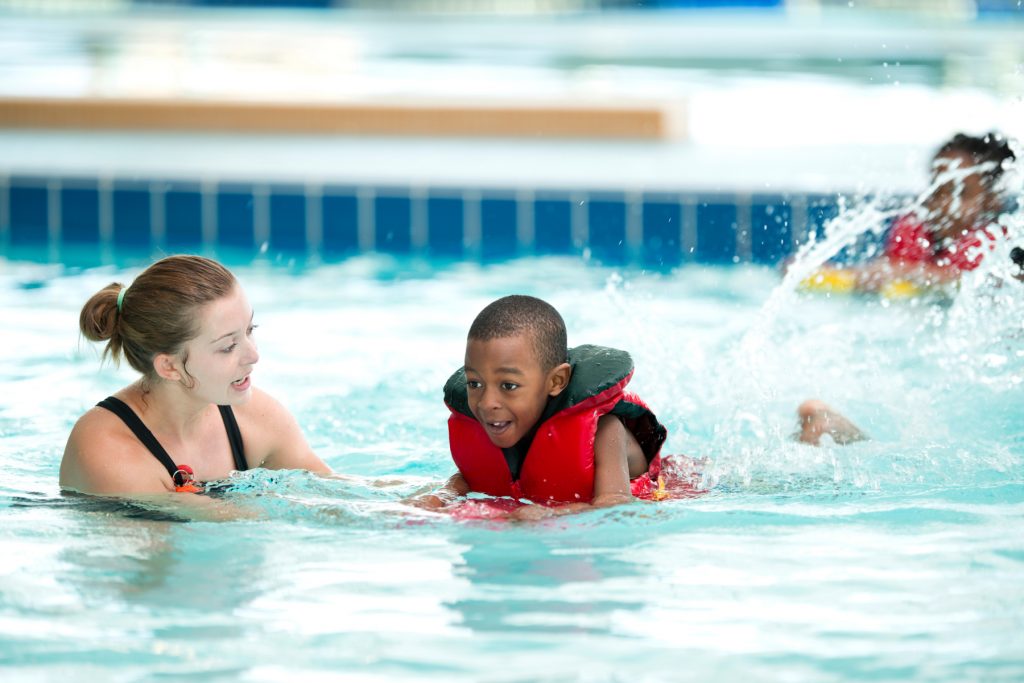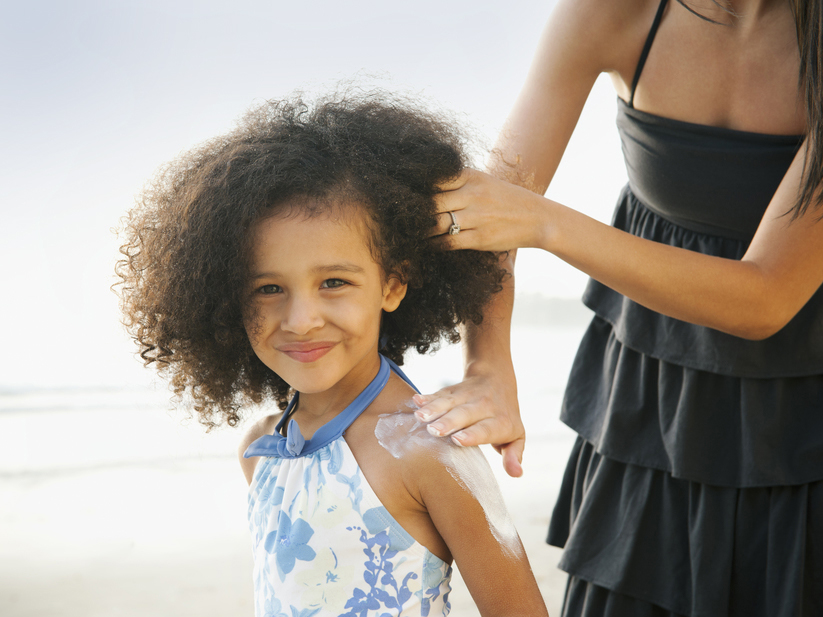 #SunSafety
Hot temps are dangerous for babies
and toddlers.
Know the symptoms of heatstroke
Protect baby – hot cars can kill
Dangers of dehydration
What's in your sunscreen?
#OntheMoveSafety
Summertime means road trips, bikes
and skates!
Get the right helmet
Car seat laws and standards
Car seat installation video